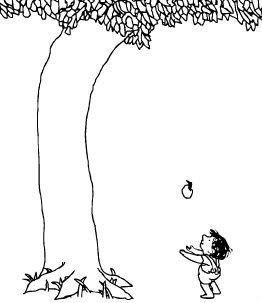 Addicting I say! :)
If you are unfamiliar with Freecycle:
"It's a grassroots and entirely nonprofit movement of people who are giving (& getting) stuff for free in their own towns".
Most of it is gone. Yahoo!
It was great to see people take stuff they wanted, and you could tell a few people really needed those things. It totally blessed me.
People would say thank you, and from my heart I just had to say thank you back!
It is so rewarding to give. And yes, as I said be for, it's addicting.
I want to find other ways to give. I want to give more. More! :) I love it! LOL
Be a blessing today. Happiness runs in a circular motion,
P.S. Loved meeting a few of you this morning! ;) You are too much!